There's hardly a country in the world not affected by globalization, and thanks to the Internet making friends from different parts of the world is something that's becoming commonplace. And, where language barriers once posed a significant barrier for those wanting to connect with others, language-app Duolingo is helping by removing language barriers, providing affordable and fun language education. 
While there are a ton of language learning apps out there, Duolingo has become a household name (and meme thanks to its intimidating mascot owl) thanks to how it taps into its community. 
Duolingo has one of the most effective community strategies out there, and the numbers are insane. Just 2 years after launching in 2012, the language app had over 50 million active users with a development team of just under 40 members.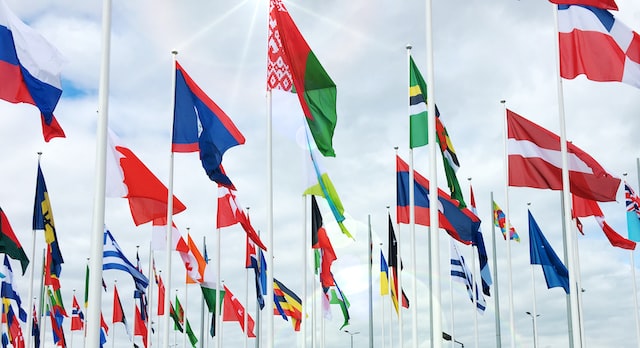 Today, the app has scaled to over 90 courses and 300 million people who use their app every single day. Let's dive into how Duolingo used its community to become a leader in accessible language education and how you can implement their strategy when building your own brand community.
At a glance 
Duolingo uses their community to generate educational content for their users. 

Their community plays a large part in content creation and course development for the platform, giving the community an active role in Duolingo's product.

Their former Head of Communities tapped into the 1/9/90 rule and nurtured their most active creators. 

Duolingo scaled at an unprecedented rate because of their deep understanding of the motivations of the people who use their product — they have an incredibly strong WHY. 

Duolingo fosters good community values through making a tangible impact on the world. Their community gives them the opportunity to play a part in reviving endangered languages. 
Duolingo is an American-based technology company that specializes in language education. Founded in 2012, it saw unprecedented growth soon after its launch.
Language courses take the form of grammar, vocabulary, listening, and pronunciation skills using spaced repetition. They offer 100 language courses, and are based on a freemium model with options to upgrade for a paid subscription through their premium service. In 2022, Duolingo has over 500 million active users.
Duolingo's Community Strategy
Soon after launching Duolingo, the development team noticed there were bilingual users who wanted to contribute towards the creation of new language courses. Rather than confining their development to their team, community members were given permission to go ahead and make their contributions. 
This worked because people are passionate about language education, and language education is unique because of the impact it has — it removes barriers and connects people across cultural and language divides. 
The Duolingo team saw a huge range of reasons their users wanted to get involved: they wanted to preserve languages from going extinct, they wanted to help people speak the dominant language in their country, they wanted to learn a new language for their own reasons, or they wanted to speak to someone in their own language. 
If a community is about people coming together, language is at the heart of it, and Duolingo provided a platform with the potential to facilitate communication like never before. 
And so, by tapping into their community of passionate language learners and educators, Duolingo could scale to hundreds of millions of users with an internal team of just 40.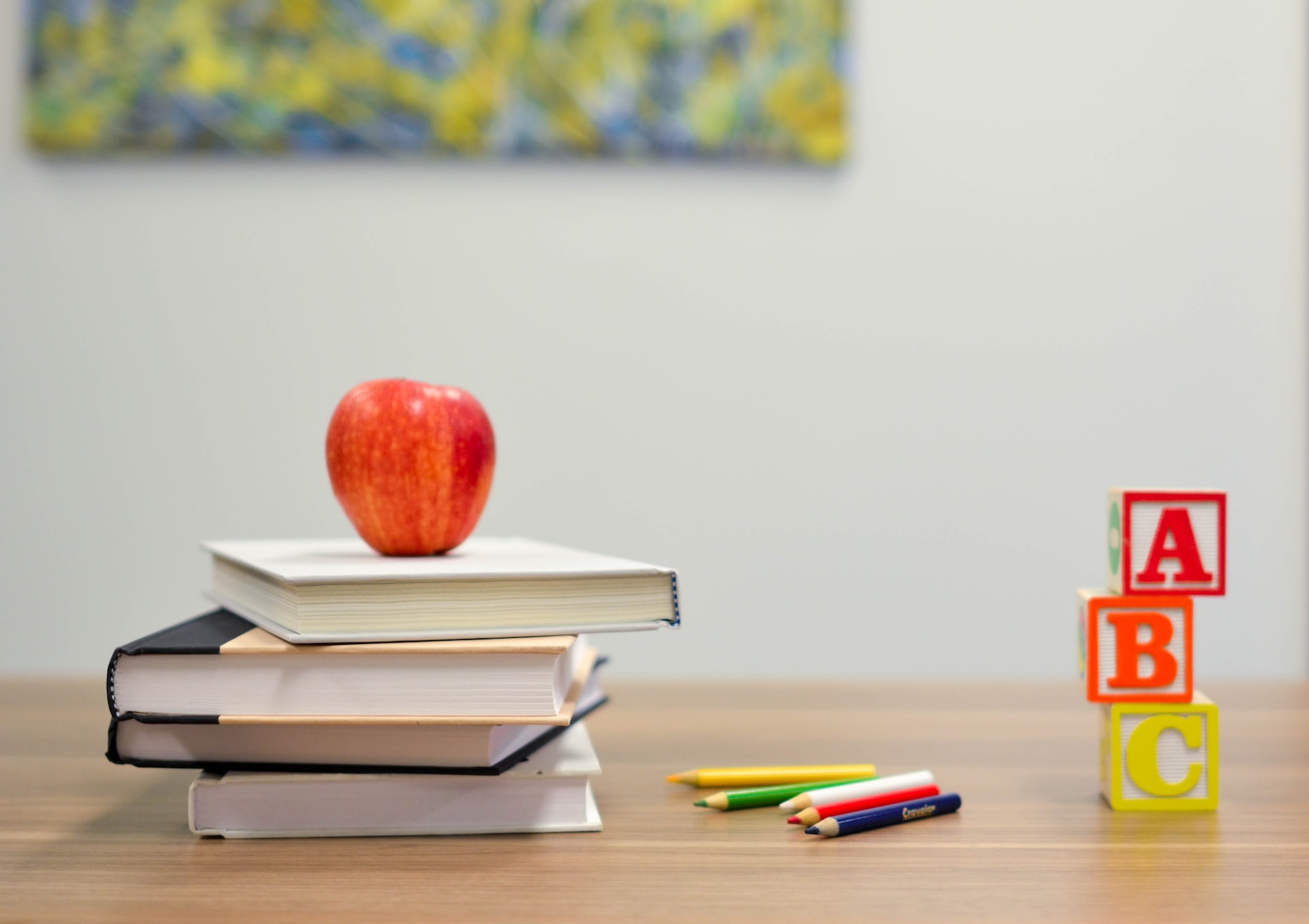 Laura Nestler, former Global Head of Duolingo's Community, stuck to what she calls the 1/9/90 rule. When working with communities, you can expect that 1% of community members create content, 9% are active and engaged in the community, while 90% are consumers. 
Basing their strategy on this model, Duolingo created incentives for the 1% to create content. Duolingo made their tools and resources available to these community creators, and implemented an application process to make sure their content met Duolingo's standards. 
Duolingo also made sure to host offline events for their 1% of creators, a strategy which Nestler says fostered community bonds and motivated their community to keep creating content for the app. 
Duolingo's Community Impact 
The numbers speak for themselves — Duolingo's community has transformed what could have been a short-lived language app into one of the biggest apps today. 
Beyond their success as a brand, Duolingo's impact on language education cannot be overstated. With offerings from some of the most popular languages to learn, such as Italian, French, Japanese, Spanish, and Mandarin, to fictional languages like High Valyrian and Klingon, Duolingo's role in dismantling barriers to global communication has been significant (and gives people the opportunity to learn languages from fiction?).
Beyond even that are their efforts to preserve endangered languages:
During Indigenous Peoples' Day in the USA, Duolingo celebrated by introducing endangered languages Hawaiian and Navajo courses to the app, which in 2020 had 888,000 learners. Hawaiian has only 1,000 native speakers, while Navajo has 150,000. 

The President of Ireland publicly thanked the creators of Duolingo for their course which teaches Irish, a language with only 10,000 native speakers. In 2019, there were 3 million active users learning Irish on Duolingo. 
Duolingo's community has made it possible for a business with a small team to scale exponentially through tapping into the passions and interests of their customers and community members. 
Lessons to Implement 
Duolingo's community strategy shows that empowering and giving your first community members motivation to create content is incredibly important. Once your first users start creating content, your community will gain momentum and encourage new users to do the same. 
Duolingo also shows that they have a deep understanding of the motivations of their users. This is an extension of understanding your why that we saw in lululemon's community strategy. Because of how language is so intrinsically linked to communication and identity, Duolingo recognized that language education was something that people would want to share. 
And, instead of monetizing from the get-go, Duolingo figured out their monetization strategy along the way, and eventually adapted its current freemium model based on the needs of their community.
Today, Duolingo is worth $4 billion, 10 years after its launch. Not bad for a company that started out with a team of less than 40 people. 
Want to build your community? Nas.io is the perfect place to start. We have all the tools you need to create an incredible community, just like Duolingo's, and all the support your brand needs to start building right now.