Like fitness and yoga? Then you probably know this brand. Maybe you've taken part in #thesweatlife, or seen the hashtag trending on Instagram. This post is all about Lululemon and how their community became a powerhouse in the fitness world. 
Lululemon's community has transformed their brand from a yoga apparel store to one that's active in multiple industries and communities around the world. 
We take a look at their community building strategy and how you can implement it when building your own brand community.
At a glance… 
Lululemon's combination of in-store and online community building has created a cult favorite brand 

Their consistent brand voice across all channels gives users a clear reason to become involved 

Lululemon's in-store events give reasons to visit the store even when not shopping 

Their brand ambassadors are ordinary people who love fitness, making their brand approachable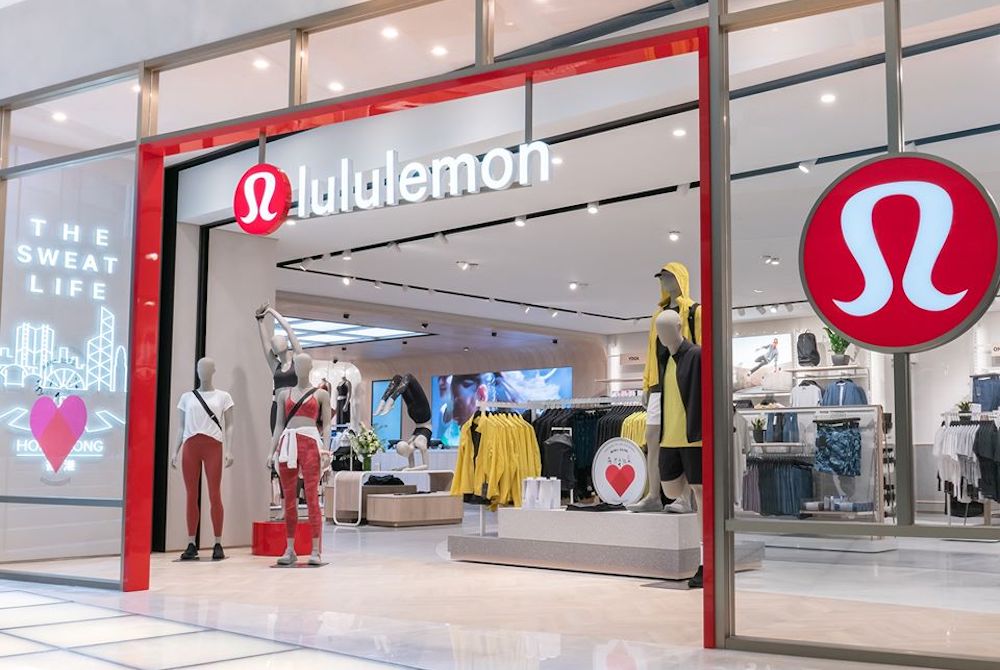 Stylized as lululemon, lululemon is an American-Canadian activewear retailer that specializes in yoga wear but has recently expanded to exercise apparel, lifestyle gear, accessories, and personal care products. 
Lululemon has 574 physical stores worldwide as of 2022, and sell their products online. 
Their friendly and casual brand voice along with their cute apparel aimed at making active lifestyles more approachable has made lululemon a cult hit. Their social media campaign using the hashtag #thesweatlife encourages their users to post their gym, yoga, and exercise routines on social media.
Lululemon differentiates itself from competitors like Nike by establishing their brand as one focused on health and lifestyle rather than fashion. This extends to their community efforts. 
Let's see how lululemon's taken this social media campaign further and transformed it into a community of brand advocates. 
Lululemon's community building takes place over three pillars: their Brand Ambassadors (Connect), user-generated content and stories (Grow), and online yoga and fitness guides (Sweat). 
As a brand that produces fitness apparel, their community building efforts are centered around exercise. As a part of this, their stores have yoga studios and facilitate yoga classes which are open to their customers. 
According to lululemon's community website, their ambassadors are sources of inspiration — for product, store design, and community management — as well as teach and facilitate classes and events, and provide feedback and collaboration on products. 
Ambassadors
Lululemon's community has two types of ambassadors: Global and Store. Both groups provide different services to the larger worldwide community, both in-person and online.
Global Ambassadors
Their Global Ambassadors are brand advocates whose lifestyles and vocations lend themselves to promoting lululemon's yoga and activewear. These ambassadors serve as lululemon community leaders around the world, whether or not lululemon has a physical presence in the area. 
Global Ambassadors for lululemon include accomplished athletes, yogis, trainers, musicians, and creatives — anyone who has a passion for an active lifestyle can become a lululemon Global Ambassador, though the brand appears to favorite those with a following such as pro athletes or established content creators.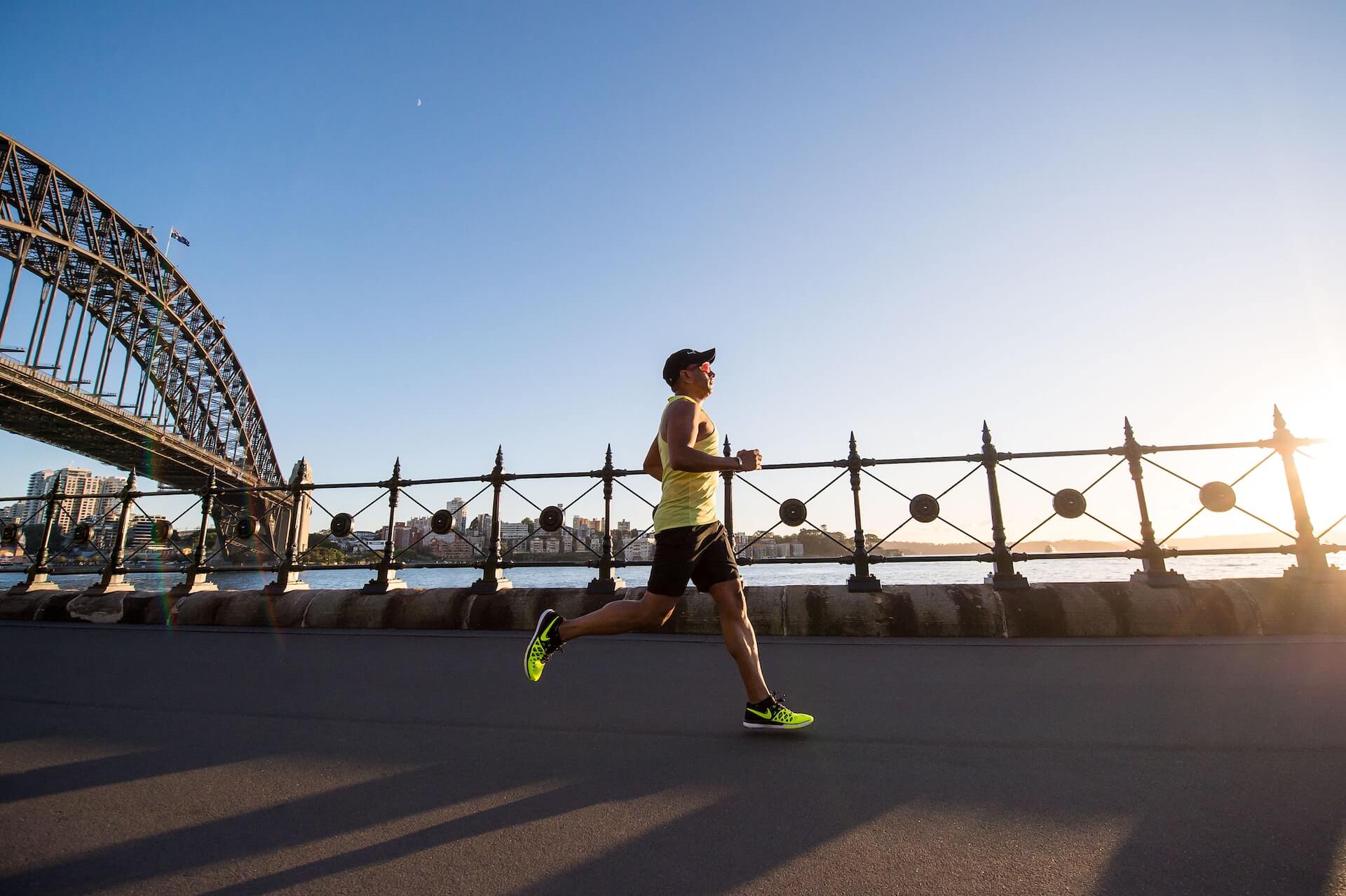 Unlike competitors like Nike, lululemon's Global Ambassadors aren't famous sports' stars. This gives them a more "everyman", approachable face to the brand.
The role of Global Ambassadors is to motivate their communities — both online and in-person — to "get sweaty" and become active, primarily through yoga, but also in gyms and on the road. 
Store Ambassadors
Lululemon's Store Ambassadors are yoga or fitness instructors who run in-store or online classes using lululemon's in-house studios. 
Store Ambassadors run these classes, but their main goal is to create authentic relationships with and between their customers. Lululemon stores then become hubs where people can connect with others, through the guise of exercise.
Store Ambassadors lead the charge in making these connections happen. They inspire and lead their local communities, and motivate their community to become more active and encourage others to do the same. 
Stories and Sweat
These are a collection of training programs, workout tips, and travel advice written by lululemon's Global Ambassadors. 
The guides and training programs are created by Global Ambassadors targeted at building efficient yoga workouts and building a running program towards a goal. 
In-Store Events 
Alongside their yoga and fitness classes, lululemon's in-store events are opportunities for their community to meet each other in-person and meet others in different stages of their fitness journeys.
Lululemon hosts workshops and talks featuring guest speakers with unique stories and lessons about their fitness journeys. These events aim to educate their community about fitness and health. The community has time to mingle and interact with each other afterwards. 
Sweatlife Festival
The Sweatlife Festival is lululemon's annual big event, and takes place over two days in major cities around the world. It's a festival that draws some of the most influential and top fitness experts, yogis, and wellness creators. 
People from all walks of life attend workshops, masterclasses, and talks about fitness. Attendees also get freebie lululemon merch. The festival is the highlight event of the year for the lululemon community. 
Results of Community
Lululemon is especially prolific on Instagram. Their official profile description is "Mindfulness, community and more. We're here to inspire you to live #thesweatlife every day." 
And it seems to work! They have 4.2M followers, but even more impressive is the hashtag, which has 1.5M posts created by their users and fans of the brand. 
With over 4,000 events every year, their community is active and thriving beyond their brand product.
Key takeaways of lululemon's community building strategy include the function of their physical stores, their emphasis of fitness and lifestyle over fashion, and their use of user-generated content through both their Global Ambassadors and their users.  
Rather than just being places to sell their products, the brand has taken into consideration what their target market truly needs in addition to their buying behaviors, and translated it into creating brand loyalty through community. 
They do this by creating spaces within their stores specifically for groups of people to meet — whether that be at yoga class or an event. This gives the brand a unique level of customer engagement, where they're able to have personal interactions with their customers and keep tabs on customer needs and feedback. 
Lululemon's Lifestyle Community
They host an average of 4,000 events every year, which includes free yoga classes, events and talks, and their annual Sweatlife Festival, which takes place in different major cities around the world wherever their physical stores are located. 
Through this, lululemon uses their community to strengthen brand awareness and customer loyalty, a strategy lululemon uses to differentiate itself from its competitors. 
This also lends itself to their brand voice of fitness and lifestyle over fashion — with lululemon's product facilitating such a lifestyle for its users. By emphasizing this, they tap into fitness communities that already exist, all while building new ones around their own brand because of their facilities inside their stores. 
This level of customer engagement cannot be achieved purely through social media, and their in-store events and yoga classes are a unique selling point for the brand that has made them a household name across the world. 
For those who don't live near a physical store, lululemon's Global Ambassadors provide content on their website through health and fitness articles, yoga regimes, and even running programs for runners of all levels. This is consistent with the brand voice, and encourages users to get involved with a local running or yoga community, even if not associated with lululemon. 
Lessons to Implement 
One of the reasons lululemon's community efforts have been so successful is because of the strength of their brand voice and how it shines through in every level of their community building. From their in-store yoga studios, their events centered around fitness, and their running and yoga training programs online, their consistent brand voice creates an experience that their users know what to expect. 
When building your brand community, it's important to know your why and what your goals are. Create a clear brand voice that informs every part of your community so that your users know what they get, and what they can achieve when they join your community. 
Lululemon's combination of in-store events and online content is a great example for any brand to emulate. It brings people together in their stores, but also provides support for those who can't make events, or need extra support in the form of resources. The resources are created by their Global Ambassadors, which puts a face to something that would otherwise become impersonal. 
When building a community, be aware of the spaces available to you. Use the opportunity to host events in your physical store, or create a space to do so. Make sure your events speak with your brand voice, so that everyone who attends knows your why, 
Finally, provide value for your community. lululemon brings their community into their spaces because they give everyone the opportunity to learn yoga, improve their health through exercise, and meet others who are in different stages of their fitness journey. Their events, big and small, provide value in the form of education, the chance to speak to some of the best fitness experts, and the chance to meet new people or connect with friends in the community. 
Their online space showcases their community efforts through #thesweatlife on Instagram, while also turning their website into a space that provides value through education and inspiration. 
Want to build your community? Nas.io is the perfect place to start. We have all the tools you need to create an incredible community just like lululemon's, and all the support your brand needs to start building right now.