Social media has given entrepreneurs a wealth of opportunities to market themselves and their businesses, and now communities have opened so many more doors for entrepreneurs looking to connect with people in their industry.
Online communities are one of the best ways you can grow your brand, meet other trailblazers, and keep up to date with what's happening in your industry. It also helps you in ways beyond the professional — being an entrepreneur can be lonely, and the camaraderie from like-minded people that you get in a community can make all the difference between success and failure.
Nas.io is changing how communities operate
And communities are one of the best ways to draw attention to your brand. We all know the CEO of Tesla, but can you name the current CEO of Ford? The difference comes down to presence, and your online community will make the difference.
Whether it's challenging yourself to be a better leader, learning strategies to manage your employees, or learning from the best of the best to organize your life and career, community is one of the best ways to intuitively upskill and connect with other people who think like you.
Home Page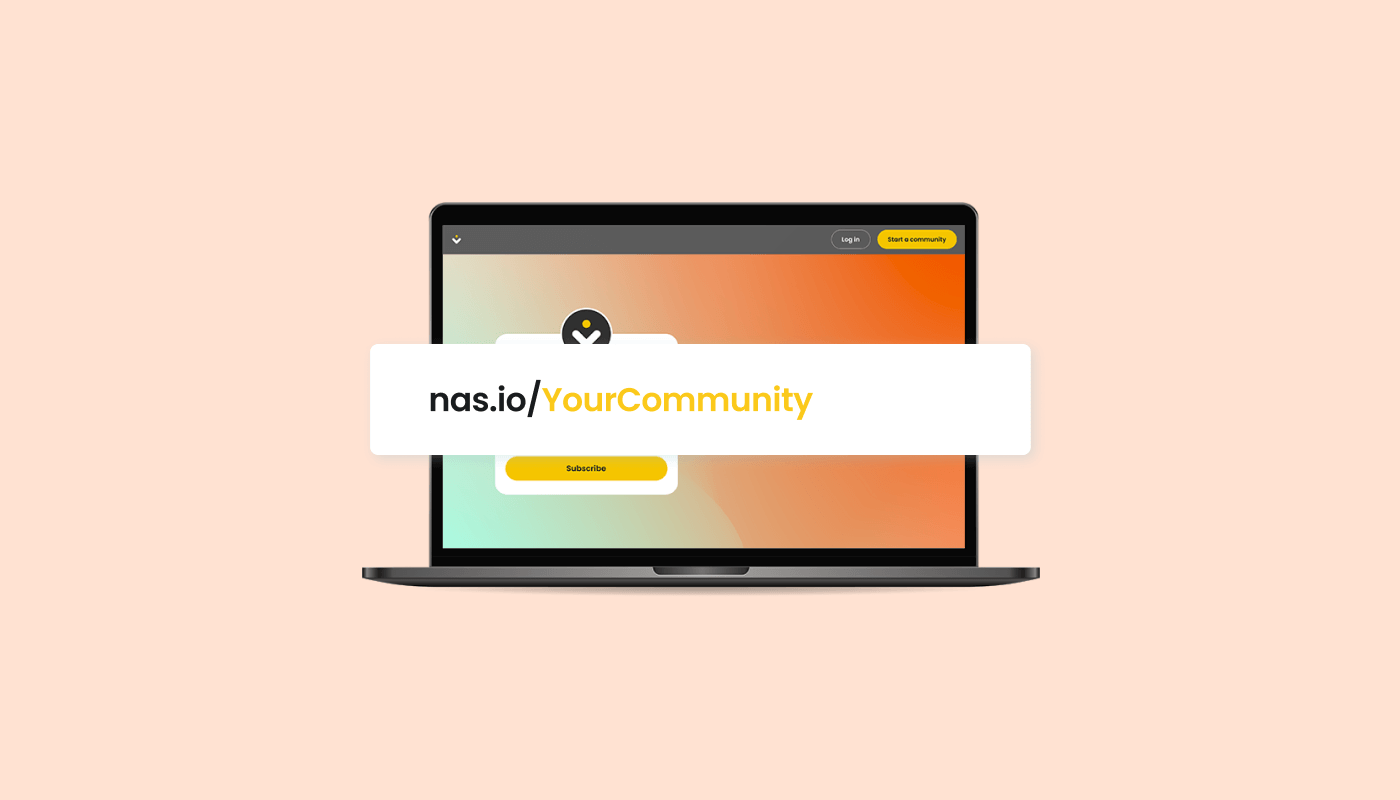 Do away with endless links and DMs when all the information you need is gathered in one place. Your landing page is designed to hold all the information your community needs to know, from onboarding to upcoming events.
We understand that branding is important in this space, so we've given you full customization of your page so that it reflects you. Customize the logo, change the design colors, and create a home that your visitors will immediately associate with you.
Connect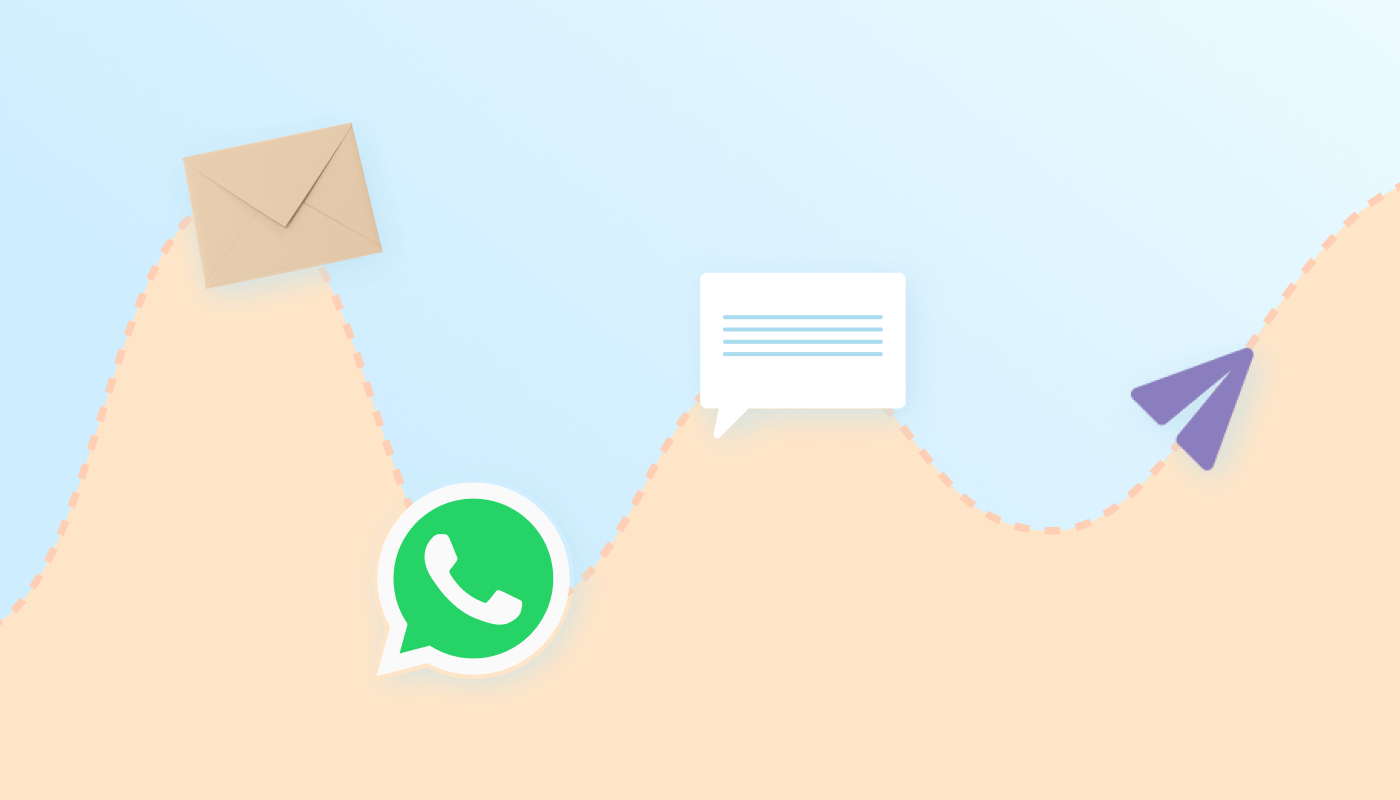 You want to connect with your network in a deeper way than Slack allows. Nas.io has full support for event management and live events. Our deep integrations mean you'll connect with your network in ways that weren't possible before. From our Magic Reach tool that sends messages to your members using their favorite apps to managing live events, Nas.io takes community and elevates it like never before. All while you build your personal brand.
Coaching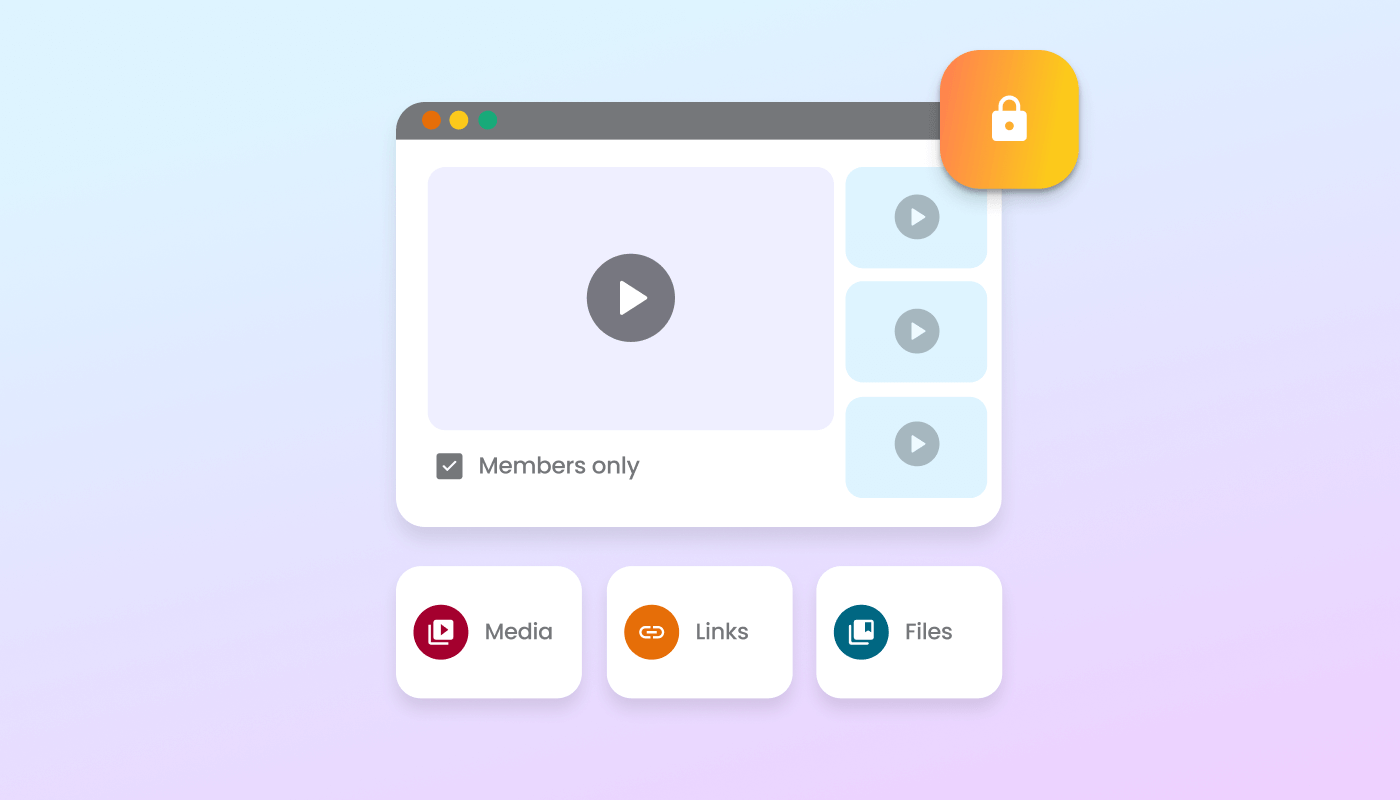 Mentorship plays a large role in business, and our native course builder and live event management facilitates just that. Create courses at the touch of a button, without having to worry about cloud storage — no more storing your video files on Google Drive.
Organize live events for your community, including talks with guest speakers, fireside chats, workshops, Q&As, and mentorship sessions. All on one platform.
Payments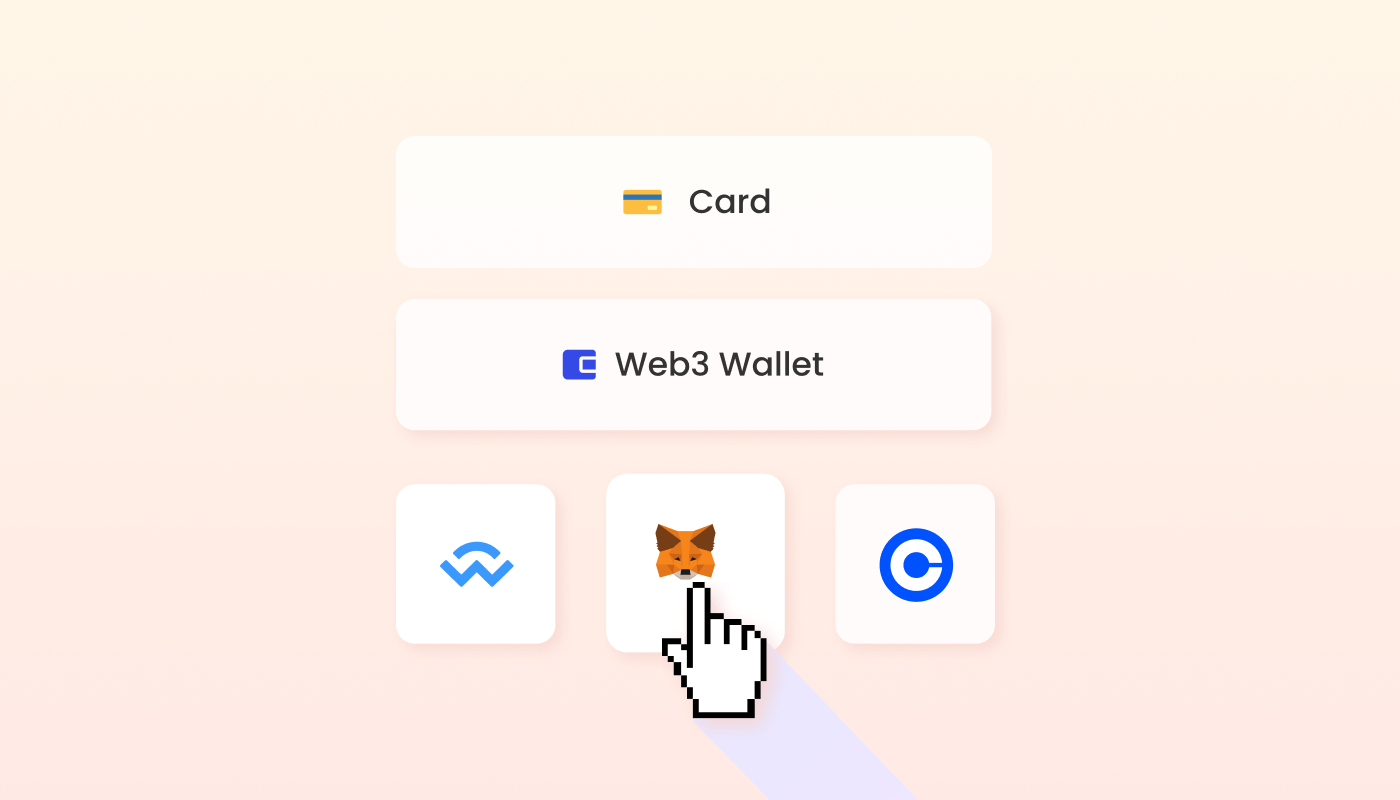 Our integrations mean you can process payments from any app and in any currency, including fiat and crypto. And you get to ditch the transaction fees, so you get more money in your pocket.
Analytics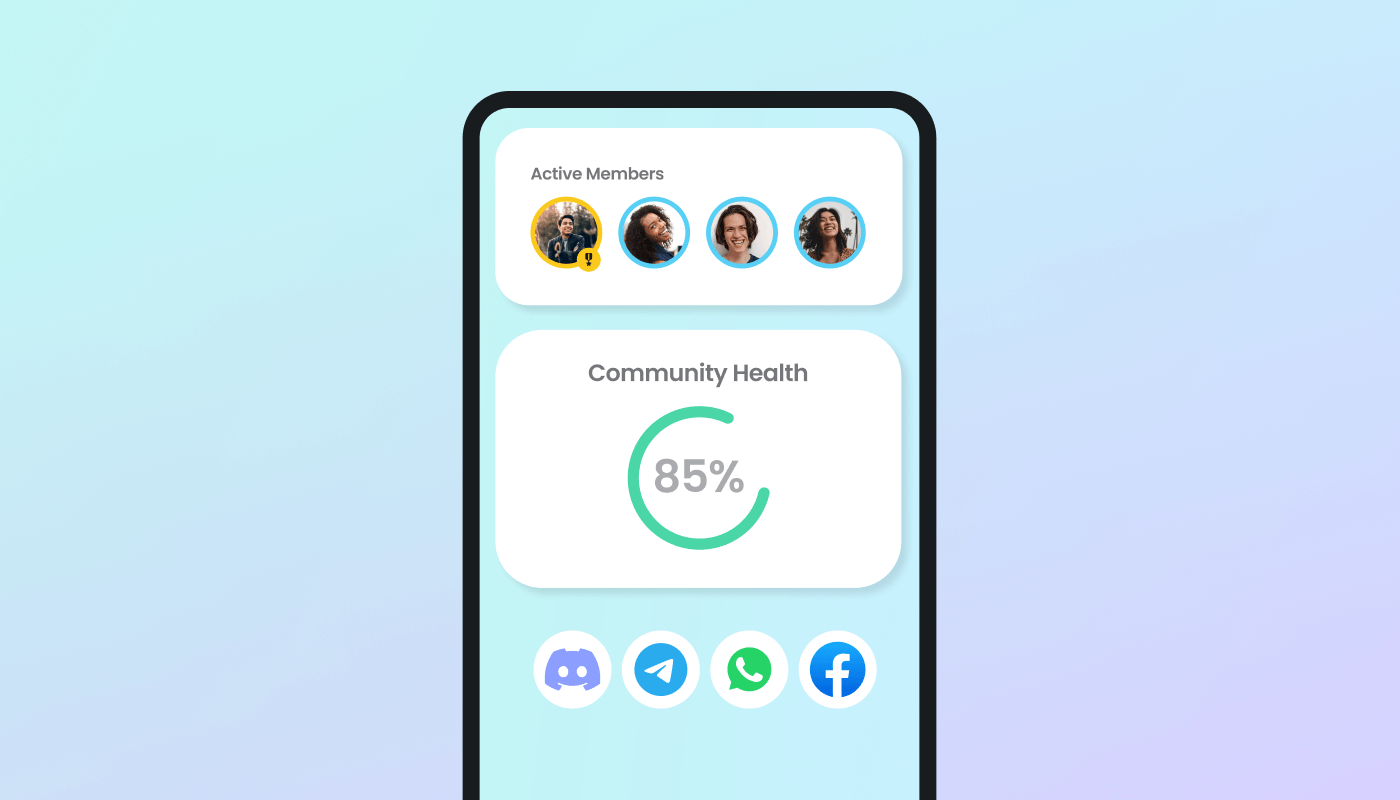 Our analytics gives you the data you need on your community, including data on the engagement and participation of your community members. Send emails to your most active community members and get personalized strategies to better weak data points.